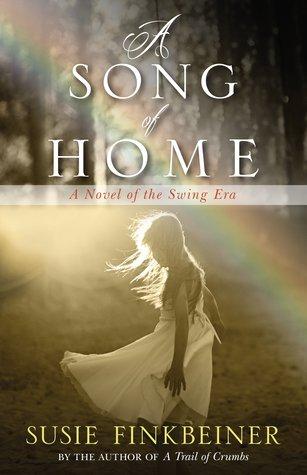 Today I'm celebrating Susie Finkbeiner's new release,A Song of Home, the third and final book in the Pearl Spence series! If you are just now hearing about this series, I recommend starting with A Cup of Dust, and then find A Trail of Crumbs, and finish with A Song of Home.I first met Susie several years ago when I attended Breathe Christian Writers Conference in Grand Rapids, Michigan, which she helped plan. (Hey, speaking of Breathe, you should join us in October 2018!) I have so enjoyed reading Susie's work, and A Song of Home is every bit as good as I was expecting it to be. Here's what I had to say about it:
Susie Finkbeiner is a master at characterization. Few books I've read take me as deep into another person's experience as this author takes me into Pearl Spence's. As a reader, I gobbled this book up and found it completely and utterly satisfying as a book on its own, and especially as the culmination of this series. As an author, I will read it again, this time to take notes on how to draw and shade characters so richly. A Song of Home is the perfect ending to a series like none other. Original, fresh, immersive, and oh so compelling. Whatever Susie writes next will be an automatic pre-order for me.
Lucky for us, Susie is HERE today, answering some of my burning questions! Let's get to it.
One of the things that consistently strikes your readers is how you so deftly write in your child protagonist's distinctive voice. How did you develop that?
SUSIE: I remember writing early drafts of A Cup of Dust and being stunned by how naturally Pearl's voice came out of me. That's not to say that the writing was easy. Not at all. But her voice flowed. It was the one part of writing these novels that always felt right.
Of all the characters I've written in my fiction career, Pearl has the most of me in her. I was a bit of a precocious kid and liked to think I was tough. But, looking back at my childhood, I'm aware of the sensitivity I had, the vulnerability. All of that went into Pearl's voice.
I don't think I'll ever have a character quite like Pearl again.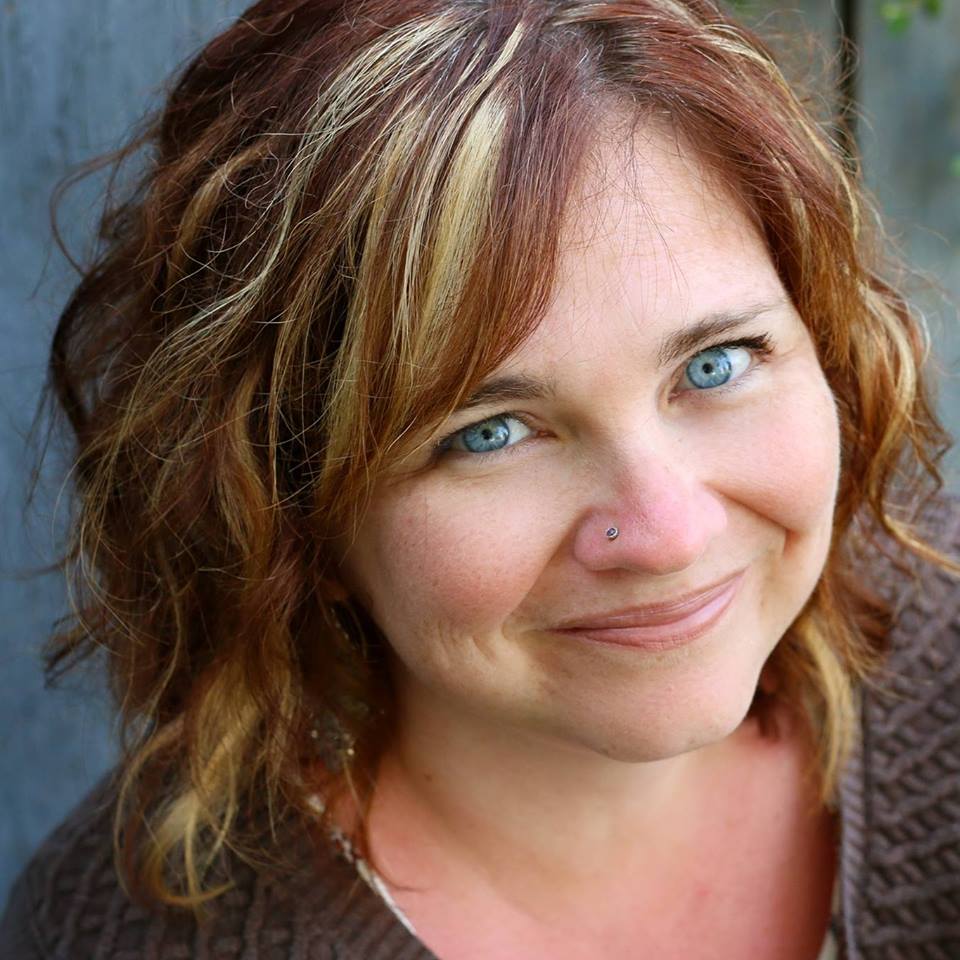 Perhaps not, but I can't wait to meet the characters you're crafting now. Pearl's father Tom is such a dear character. He has a subtle dignity and I love the way he parents Pearl and cares for the people under his responsibility. In some ways, he reminds me of Atticus Finch of To Kill A Mockingbird by Harper Lee. What kind of influence does or did Lee's novel have on you as a writer?
SUSIE: I first read To Kill A Mockingbird when I was in seventh grade. When I finished that first time, I went back through and reread all the parts with Atticus. Harper Lee was my first characterization teacher.
When I set out to write Tom Spence I had no designs to make him an Atticus-type. What I wanted was a male character who was steady and good. I loved Pearl so much that I wanted her to have a good father.  If that makes him like Atticus, then I don't mind one bit.
Harper Lee's influence over me reaches farther than the character of Atticus Finch.  Her novel inspired seventh grade me to allow my heart to break for a fictional character. She encouraged me to see the world for all its good, ill, pretty, and dirty and see hope in all those different corners. She taught me that empathy is a super power. Harper Lee made me want to write novels with depth of character and poetic narrative.
In part, I'm a writer because I read To Kill A Mockingbird twenty-five years ago.
That is so cool. Other than Pearl, who was your favorite character to write, and why?
 SUSIE: Goodness! How am I to choose? Can I tell you about a few of them?
I loved writing Tom because he was good. Aunt Carrie because she was warm. Millard because he reminded me a little of my grandpa. I adored writing Ray because he was an overcomer. Mary Spence because she was complex. And I loved writing Beanie because she was so pure, innocent, and special.
But I will say that I did not enjoy writing Eddie. He just plain creeped me out.
Um, yes. He creeped the rest of us out too! A Song of Home is the third and final book in the Pearl Spence series. Can you give us a glimpse into what it's like for you as an author to conclude this storyline that has been a huge part of your life for a few years?
SUSIE: I've spent four years with Pearl. That's how long I dated my husband before we got married. Isn't that something? Since turning in my final edits to the publisher I've been in a season of mourning her. I miss her greatly.
On the other hand, I'm glad. I'm thankful that I've told her story and that now my readers have it in its entirety. It's also nice that I have all three books on my own shelf to read if ever I miss her too much.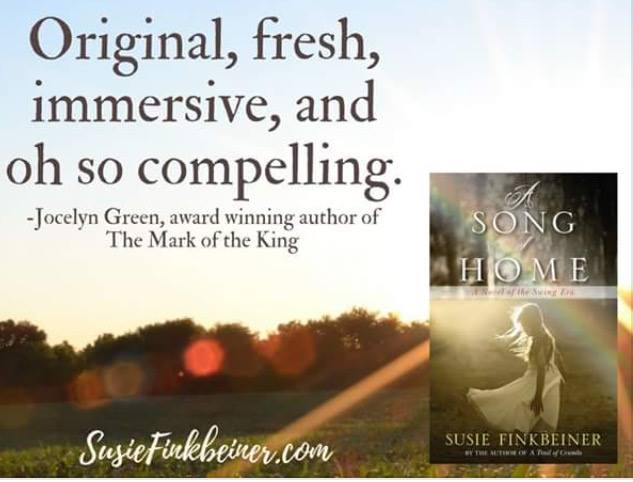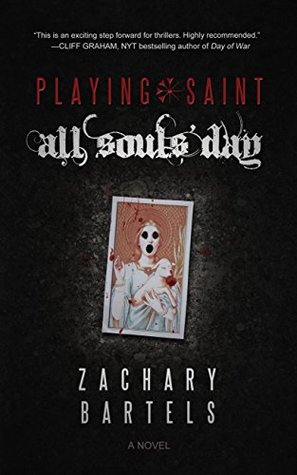 What are you reading now? 
SUSIE: Right now I'm reading two books, one with my kids and one by myself. Soar by Joan Bauer and Playing Saint: All Souls' Day by Zachary Bartels. 
I need to read All Souls' Day, too! Thank you so much for being here today!
Connect with Susie on her Web site, where you'll find links on the home page to where she hangs out on social media channels, too! Find A Song of Home at your local bookstore, Baker Book House, ChristianBook, BarnesandNoble, Target, Amazon, and Goodreads.