Blog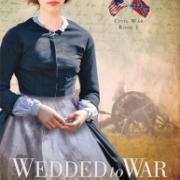 Finally! Today is the official release date of my Civil War novel, Wedded to War! RiverNorth Fiction (an imprint of Moody Publishers) has been working feverishly this week to make sure things are ready for the big launch, and it has paid off! Thanks to them, we have three big online bonuses to offer you:
1) The Wedded to War book trailer.
I kid you not, everyone who has seen this has said it's the best book trailer they have ever seen--and I must agree with them! The actors and actresses reflect, for...
If you have an ereader, this is your lucky week! From now until June 30, the ebook version of my Civil War historical, Wedded to War, is absolutely FREE! Download it and start reading almost instantly at any of these locations: Amazon.com ChristianBook.com...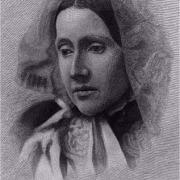 Music is important to us. We use it to set the mood, lift our spirits, and teach, among other reasons. If we were to look at the most popular songs of America today, we'd get a sense of what is important to our culture, wouldn't we? When writing historical fiction, we can do the same thing. Looking at the popular songs and poetry gives me a more robust flavor of the Civil War era, and helps me understand the mindsets of my characters better. Music was so much a part of life then (just as it is today) that some of the lyrics made their way into my novel, ...