Blog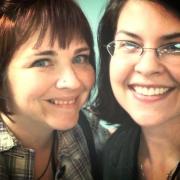 *Pssst...if this looks familiar to you, don't worry. I'm not a chronic secret-keeper. This post originally appeared on author Susie Finkbeiner's blog on April 29, but I figured I should also share it with my own peeps. So here you go:
When I began writing Spy of Richmond, I had no idea I'd learn for myself what it meant to keep a...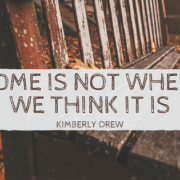 Today I'm so pleased to have with us Kimberly Drew, my co-author on the recently-contracted devotional book for children with special needs. Whether or not you find yourself in this category, I pray her words will bless you just as much as they blessed me. Take it away, Kimberly!